CUSTOMISED SCOTTISH WHISKY TOURS, TASTINGS & PRESENTATIONS
with RONNIE BERRI
– Scotch Whisky Ambassador/expert and Keeper of the Quaich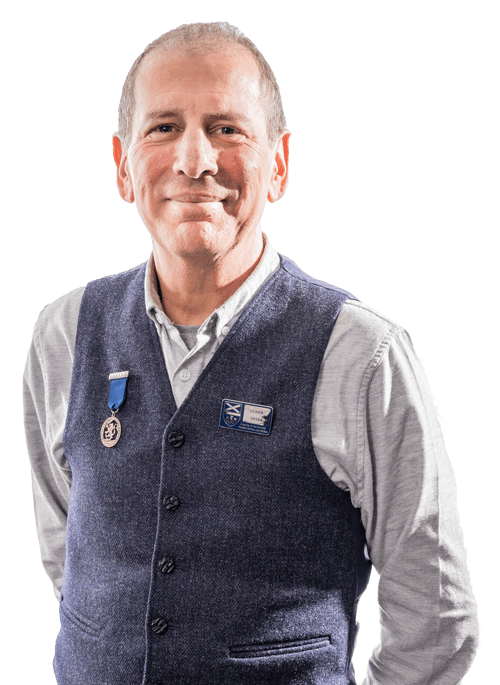 In 2014, Ronnie was inducted as a member of the Keepers of the Quaich Society. The Keepers of the Quaich – an exclusive and international society that recognises those that have shown outstanding commitment to the Scotch Whisky industry.
Ronnie is a fully qualified Scottish Blue Badge Tourist Guide and has been for many years. Only STGA guides can guarantee both committed professionalism and a deep understanding of our beautiful country.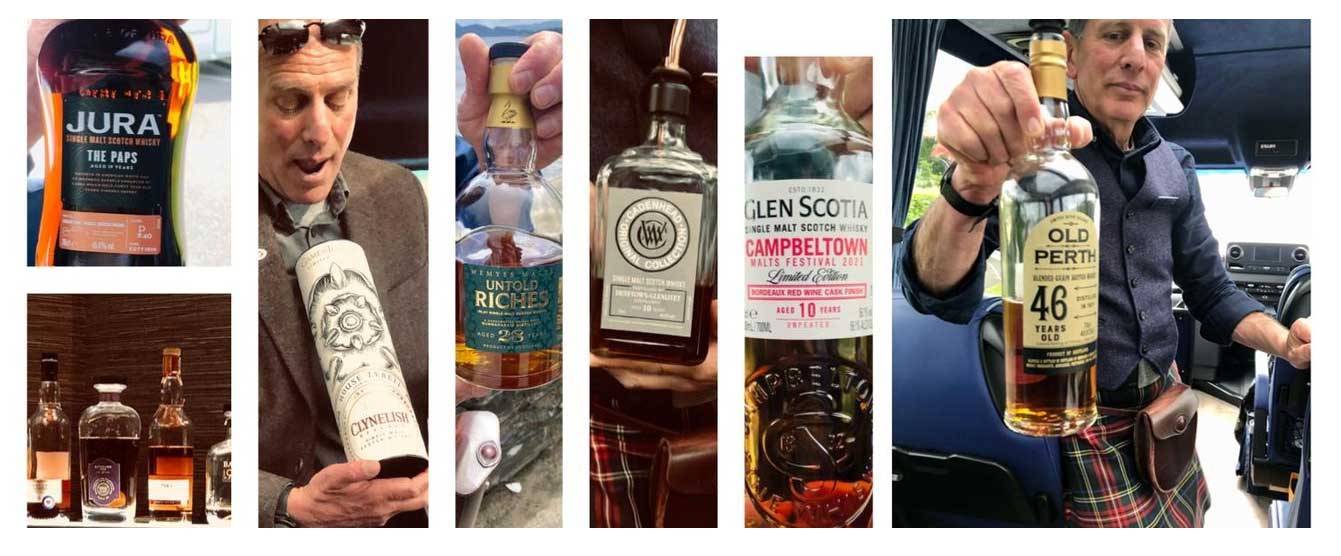 "Ronnie created an experience for a group of 5 friends that created lifetime memories. The 3 night/4 day tour was beyond the amazing distillery visits and whisky tastings. He shared his extensive knowledge of all of Scotland's diverse distilleries through his private collection and deep knowledge of the history. There was also time for great scenic visits, Scottish history, distillery politics/ownership/blender info and much more. Ronnie was also great helping with the planning of hotels along the routes and had great advice on restaurants for the evenings. He was flexible through all the changes due to Covid restrictions for travel and distillery openings with great communication throughout. If you take one thing with you to Scotland it should be Ronnie and all his experience!!! I can't wait to go back!"
DC_Traveler24 (Tripadvisor) 5th June 2021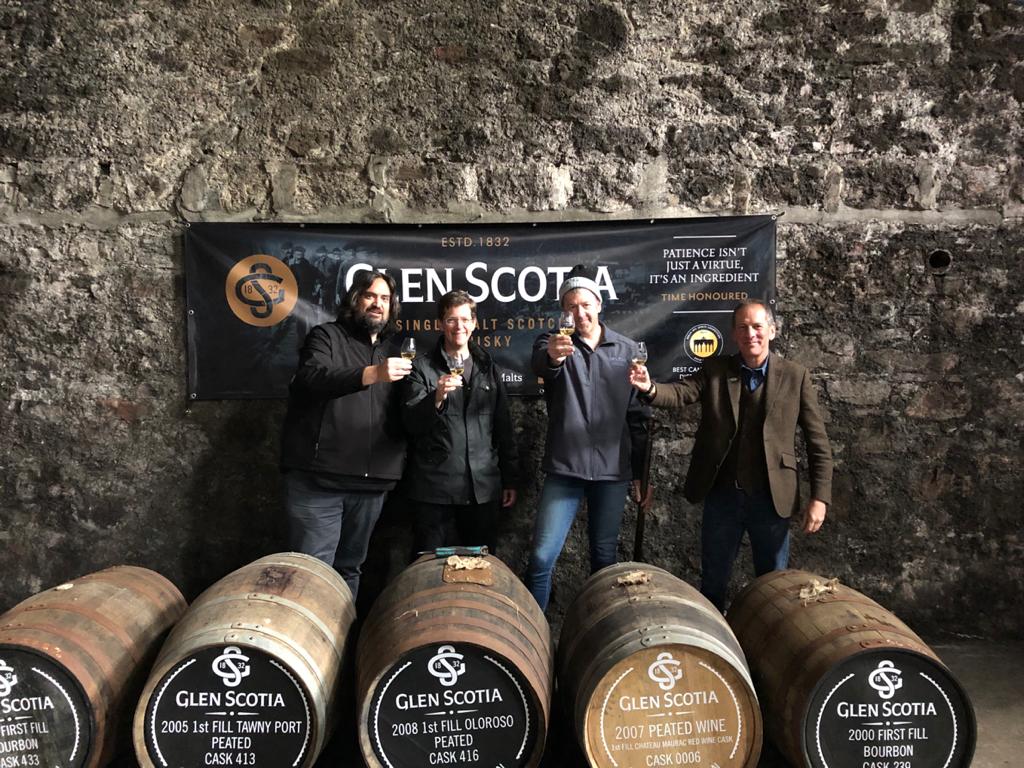 Visit Scotland's distilleries with an expert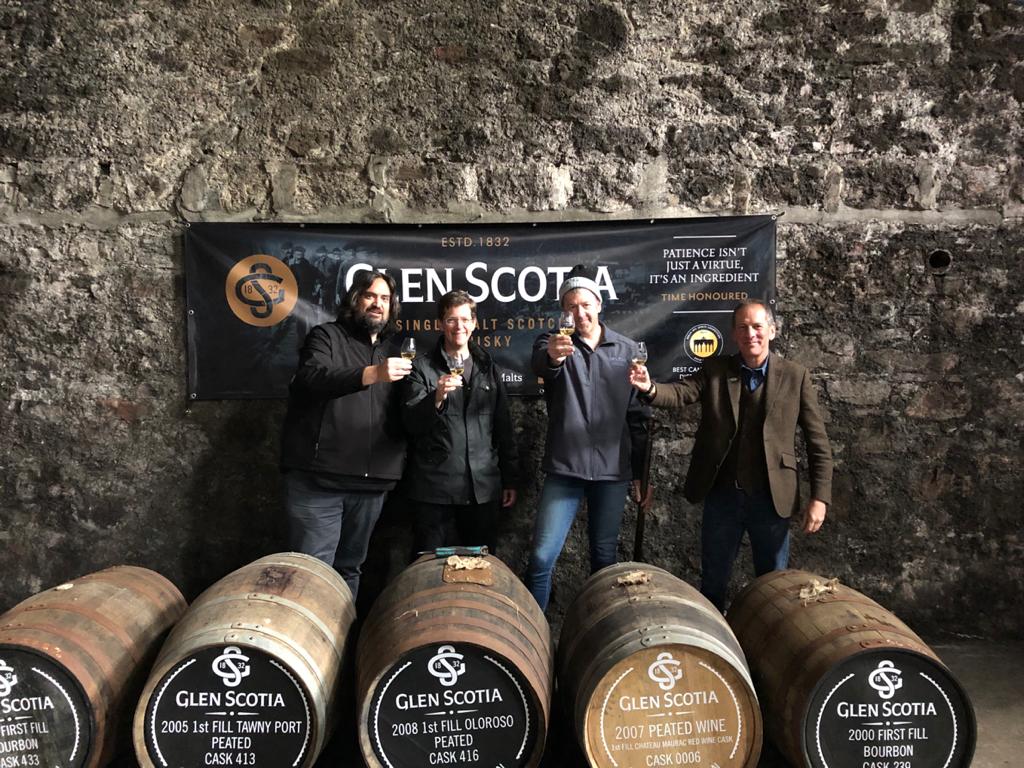 Join Ronnie on a fully bespoke and private tour of Scotland. These whisky experiences are tailor-made for people with a passion for "Uisge Beatha" – the water of life.
Each tour is personalised, creating a very individual and unique experience prepared just for your party. 

You couldn't do better than touring with Ronnie, The Keeper of the Quaich. He is highly recognized in the Scotch Whiskey industry. We took a one day (all day tour)... read more out of Edinburgh and visited two distilleries. We traveled many miles between them and had a history tour of the environs. We stopped at a few different places to take in the scenery and hear about the history. Since we didn't have a car on our one week visit to Edinburgh, this was a great treat to see the area outside of the city. Ronnie gives you the history of distilling as well as how distilling whiskey is done before you actually see it done at the distillery site. After the distillery tour you have a whiskey tasting at each distillery. I must warn you that Ronnie also has many different types of whisky that he has available for you to sample while you are with him on the journey. Many, many different samples. It is a once in a lifetime experience and if you like whiskey, or you want to learn about whisky, don't miss out on a tour with Ronnie.

bornsweet


9th June 2022

A visit to Scotland with the chance to tour some local distilleries was a bucket list trip for my father-in-law. We had no idea we'd get so much more than... read more that when we chose Ronnie Berri to be our guide. After a few emails and zoom calls, Ronnie planned the perfect 4-day itinerary that more than satisfied my husband and our father (who happens to have over 120 scotch whiskeys in his own personal collection)--and me and my mother-in-law who are just learning to like scotch and were more interested in castle ruins and Scottish history. Ronnie (and his driver Alan, a kind and gracious man) picked us up promptly every morning and spent the next eight hours enthusiastically sharing his love of all things Scotland—in particular whiskey. His knowledge of the topic is deep and his storytelling skills are superb. With overnights in Speyside and Inverness, our trip included private tours and tastings at some of the world's most famous distilleries, along with a country-side chocolate/whiskey pairing, a visit to a cooperage, a beautiful garden walk, a stop at Culloden Battlefield, a visit to Loch Ness, a drive along the Caledonian Canals, a tour of the beautiful highland mountains and so much more. The trip was beyond customized, with Ronnie offering tastes from his own private collection that perfectly matched the more experienced drinkers' palates and preferences, and with special care to ensure that activities were accessible to our parents who are in their 80's. (Side note: we started planning this trip in 2019, pre-covid, and had to cancel and reschedule more than once. Ronnie remained engaged and even zoomed with us on multiple occasions to update us on the situation in Scotland and how that might impact our travel plans. When we finally met in Edinburgh it was like reuniting with a long-lost friend.) I can without hesitation recommend Ronnie for your group, no matter how diverse or experienced. We will treasure the memories he helped us share with our parents for years to come!

Julie H


21st March 2022

My wife and I went on a whisky tour with Ronnie as part of our honeymoon, and we were blown away by our experience. Ronnie and our driver, (Alistair, I... read more believe) were extremely friendly and accommodated our tour exactly to fit our preferences. Ronnie had excellent rapport at the three distilleries we visited. His whisky knowledge was incredible, and being able to taste whisky from his private selection was a great addition to the tour. We also enjoyed that he provided historical information on Scotland and the areas we traveled throughout the day. We'd absolutely recommend this tour to anyone interested in learning about whisky and Scotland.

khayes36


11th December 2021
Tours are completely bespoke to fit your needs. These aren't group tours. This is YOUR experience to share with people you are close to.
Whether it's a one day trip or multiple day excursion, we have a tour to suit you!