CUSTOMISED SCOTTISH WHISKY TOURS, TASTINGS & PRESENTATIONS
with RONNIE BERRI
– Scotch Whisky Ambassador/expert and Keeper of the Quaich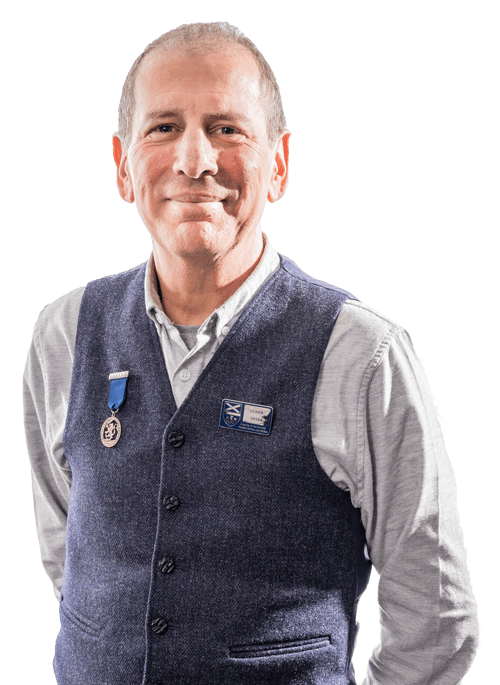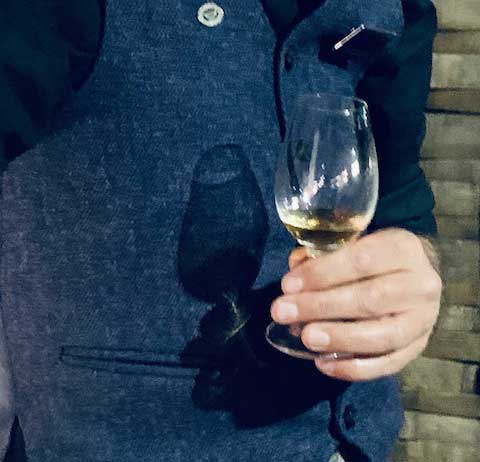 In 2014, Ronnie was inducted as a member of the Keepers of the Quaich Society. The Keepers of the Quaich – an exclusive and international society that recognises those that have shown outstanding commitment to the Scotch Whisky industry.
Ronnie is a fully qualified Scottish Blue Badge Tourist Guide and has been for many years. Only STGA guides can guarantee both committed professionalism and a deep understanding of our beautiful country.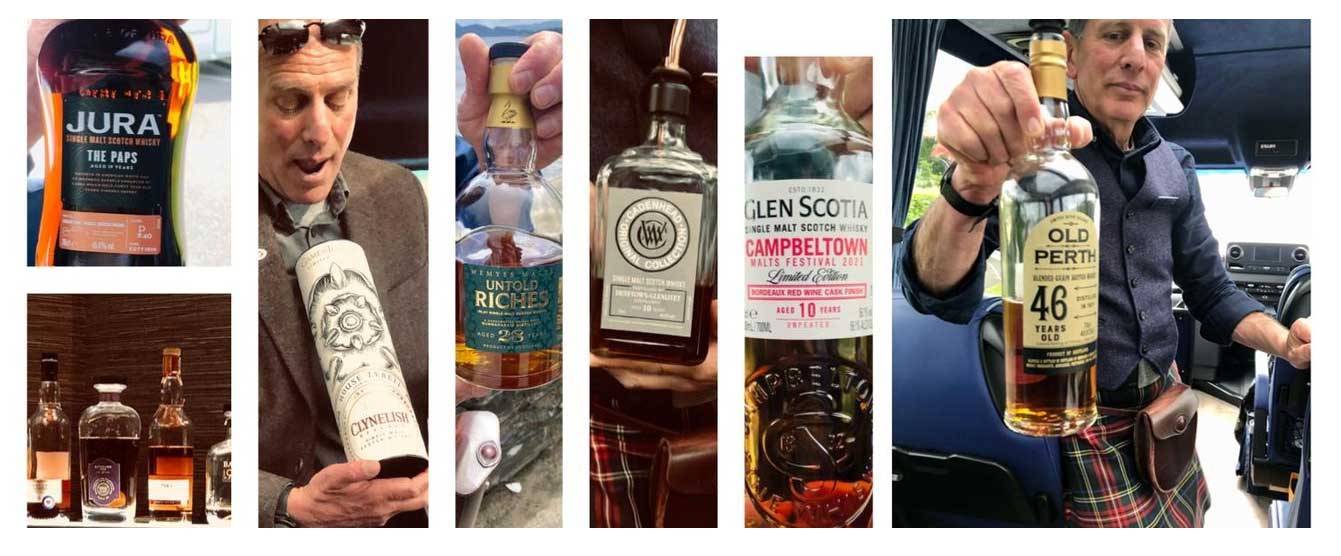 "Ronnie created an experience for a group of 5 friends that created lifetime memories. The 3 night/4 day tour was beyond the amazing distillery visits and whisky tastings. He shared his extensive knowledge of all of Scotland's diverse distilleries through his private collection and deep knowledge of the history. There was also time for great scenic visits, Scottish history, distillery politics/ownership/blender info and much more. Ronnie was also great helping with the planning of hotels along the routes and had great advice on restaurants for the evenings. He was flexible through all the changes due to Covid restrictions for travel and distillery openings with great communication throughout. If you take one thing with you to Scotland it should be Ronnie and all his experience!!! I can't wait to go back!"
DC_Traveler24 (Tripadvisor) 5th June 2021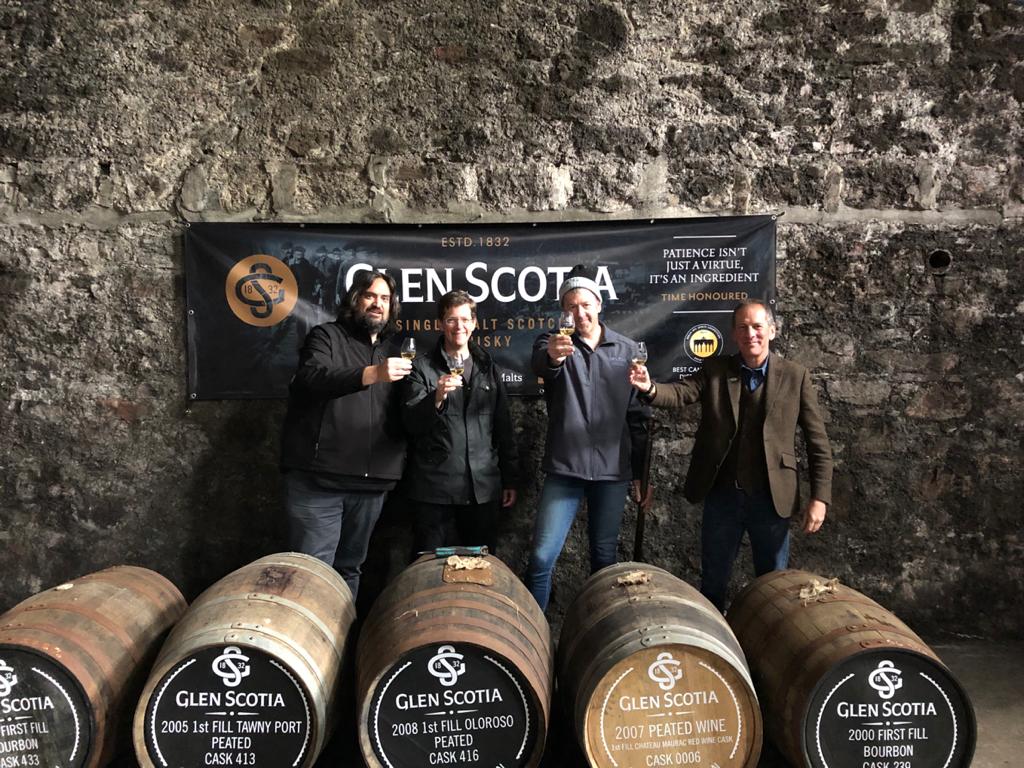 Visit Scotland's distilleries with an expert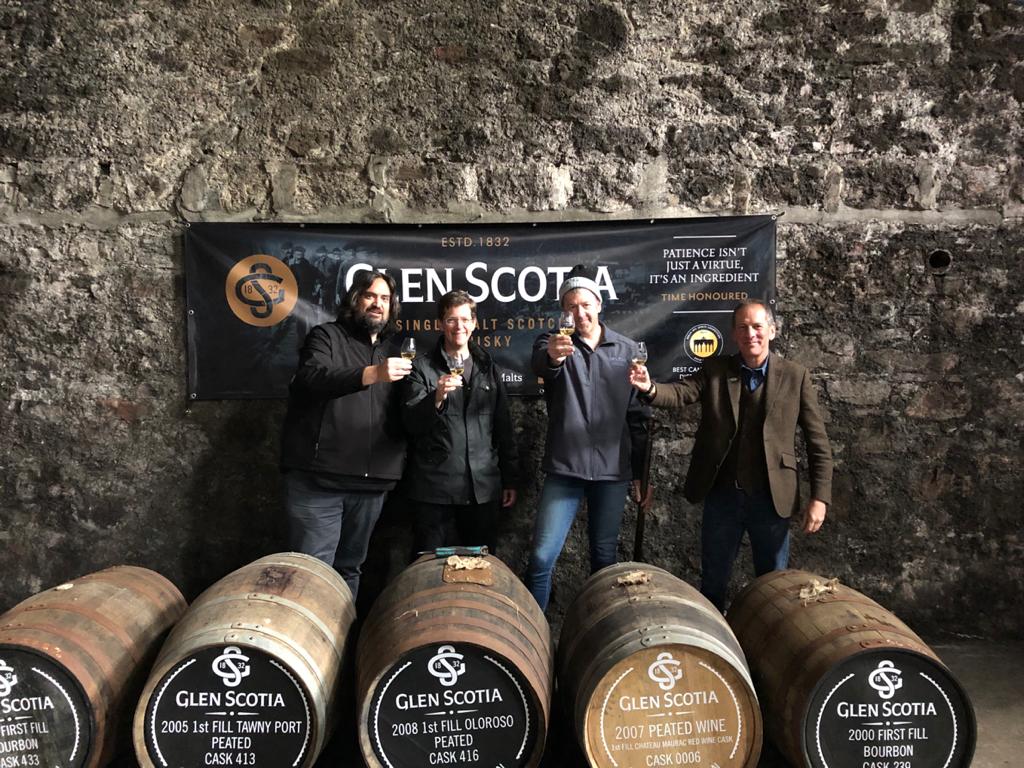 Join Ronnie on a fully bespoke and private tour of Scotland. These whisky experiences are tailor-made for people with a passion for "Uisge Beatha" – the water of life.
Each tour is personalised, creating a very individual and unique experience prepared just for your party. 

My wife and two of our close friends did a two-day tour with Ronnie last August and it was worth every minute and dollar. We organized our trip with... read more Ronnie well in advance as he books up fast!

Ronnie picked us up in a luxury van in Edinburgh and away we went for our two-day tour in the Highlands. Ronnie also supplied us with a list of accommodations so we could book our room for one night in Speyside. We chose the Station Hotel. We sampled many single malts at the distilleries and as an added bonus, Ronnie brought part of his collection along for us to sample while we learned a little bit of Scottish history along the way.

We are already planning another tour to Islay with Ronnie in the near future. You will not be disappointed.

Whisky_Canuck


24th June 2020

Fantastic whisky tasting - a must do - Ronnie led a tasting for 15 of us as part of my stag weekend - it was brilliant from start to finish. There were varying degrees of knowledge in the... read more group, but Ronnie (patiently and with very good humour!) accommodated this, going through the history and the basics whilst adding more technical details and tasting advice for those in the know. Couldn't recommend more!

Will K


2nd May 2023

Unbelievable experience! - My family and I (wife and 2 college aged kids) went on a 5 day Scotland trip. We had reserved with Ronnie a 2 night, 3 day single malt... read more tour. From the first moment he picked us up, we knew we were in for a different kind of tour you usually book while on vacation. He was exceptionally knowledgeable about distilleries and Scottish history. He shared with us many stories about all the sites, distilleries, and about his experiences through his own travels. Not to mention the 30 plus samples he shared with us from his private collection while en route in the private van he had for our trip. And Allistair, the driver, was a extra bonus, also very knowledgeable and fun to be around. Ronnie had carefully planned out distillery visits and historical sites which all went very smoothly. If you are a whisky fan, this is something for your bucket list!

Jorge Y


11th July 2023
Tours are completely bespoke to fit your needs. These aren't group tours. This is YOUR experience to share with people you are close to.
Whether it's a one day trip or multiple day excursion, we have a tour to suit you!