CUSTOMISED SCOTTISH WHISKY TOURS, TASTINGS & PRESENTATIONS
with RONNIE BERRI
– Scotch Whisky Ambassador/expert and Keeper of the Quaich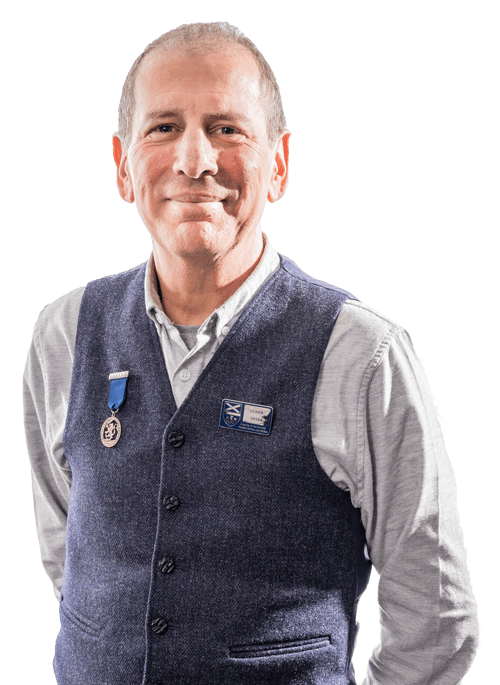 In 2014, Ronnie was inducted as a member of the Keepers of the Quaich Society. The Keepers of the Quaich – an exclusive and international society that recognises those that have shown outstanding commitment to the Scotch Whisky industry.
Ronnie is a fully qualified Scottish Blue Badge Tourist Guide and has been for many years. Only STGA guides can guarantee both committed professionalism and a deep understanding of our beautiful country.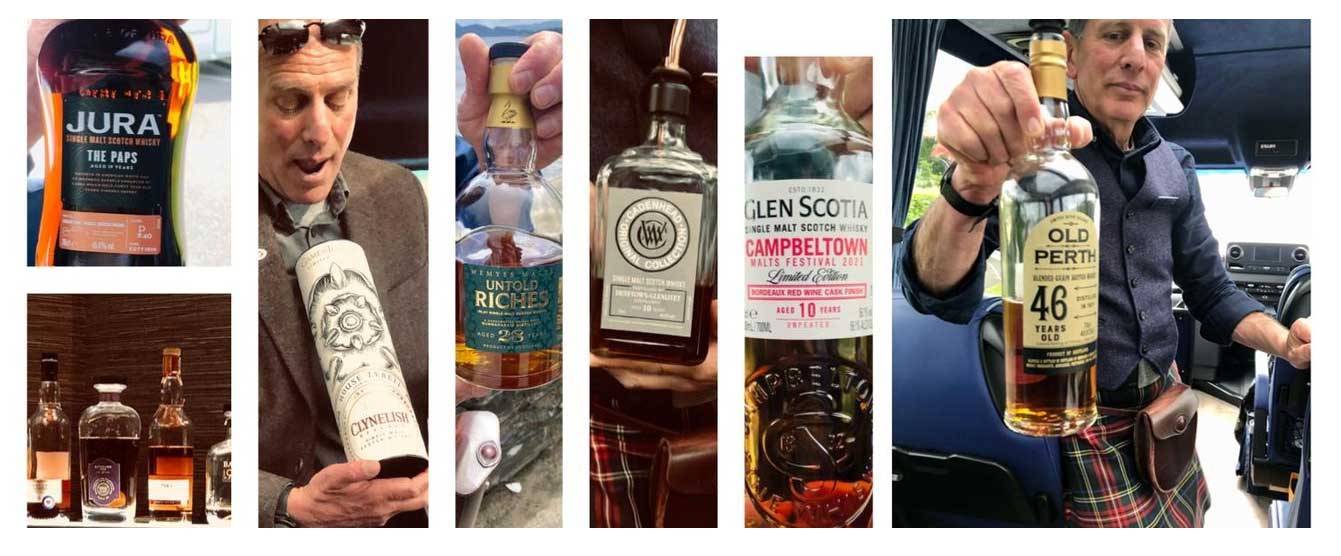 "Ronnie created an experience for a group of 5 friends that created lifetime memories. The 3 night/4 day tour was beyond the amazing distillery visits and whisky tastings. He shared his extensive knowledge of all of Scotland's diverse distilleries through his private collection and deep knowledge of the history. There was also time for great scenic visits, Scottish history, distillery politics/ownership/blender info and much more. Ronnie was also great helping with the planning of hotels along the routes and had great advice on restaurants for the evenings. He was flexible through all the changes due to Covid restrictions for travel and distillery openings with great communication throughout. If you take one thing with you to Scotland it should be Ronnie and all his experience!!! I can't wait to go back!"
DC_Traveler24 (Tripadvisor) 5th June 2021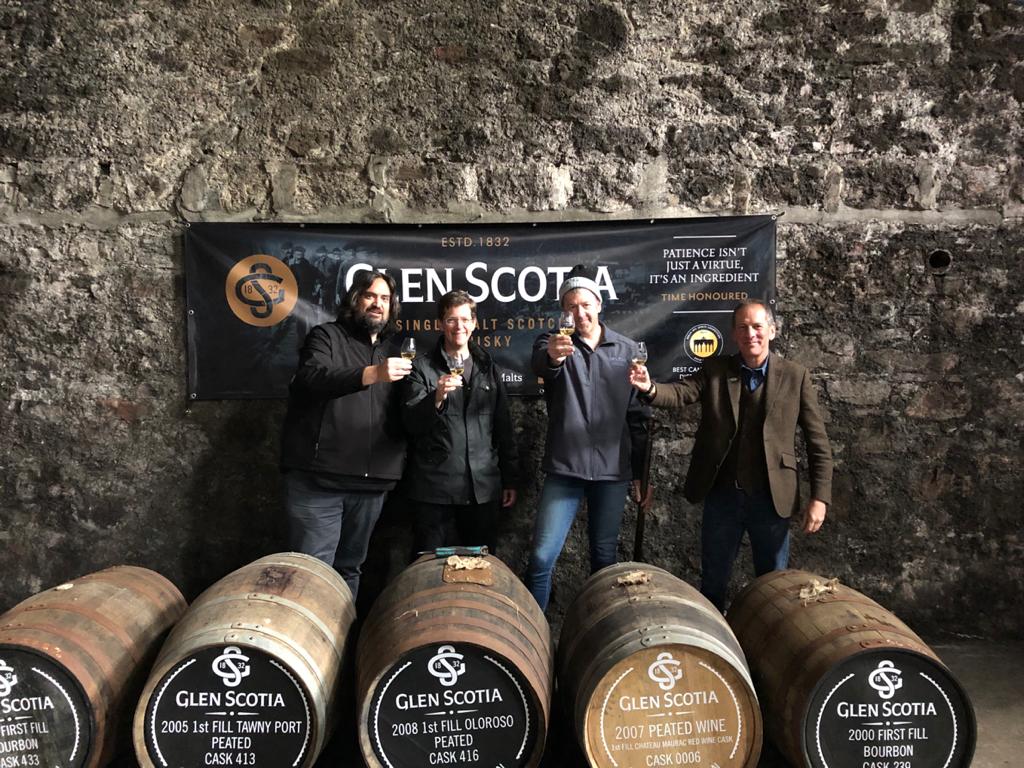 Visit Scotland's distilleries with an expert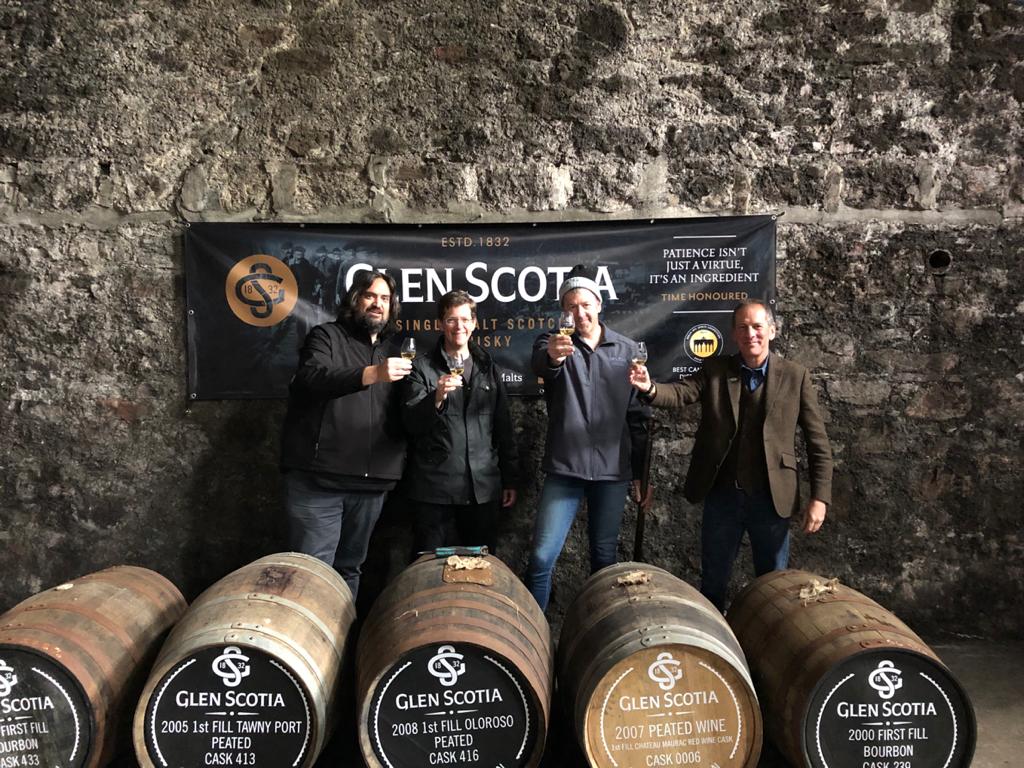 Join Ronnie on a fully bespoke and private tour of Scotland. These whisky experiences are tailor-made for people with a passion for "Uisge Beatha" – the water of life.
Each tour is personalised, creating a very individual and unique experience prepared just for your party. 

We had a great two day scotch tour with Ronnie to the Speyside region. Ronnie was the perfect tour guide - knowledgeable, reliable, accommodating and just a pleasure to spend... read more time with. I would recommend Ronnie's services for anyone looking for a personalized tour of Scotland. I hope our paths cross again.

Jamie K


25th May 2022

Our group (two couples) travelled with Ronnie and Allan, our driver for two days and had the time of our lives. Ronnie is a wonderful ambassador for not just... read more the whiskey industry, but for the country and history of Scotland. The distilleries he chose were terrific and they welcomed him and us with opened arms. We saw incredible parts of the countryside and tasted dozens of whiskeys from Ronnie's private collection. We would highly recommend Ronnie to anyone looking for a special and one-of-a-kind memorable experience.

Peter K


2nd July 2022

It was a great whisky experience. I found Ronnie approachable, knowledgeable and a joy yo share whisky with.
The arrangement was smooth and without any hiccups. Ronnie was prompt in... read more replying to my emails and we had a phone conversation. He tailored the tour to my taste and ensured I would get most of it in terms of good whisky and education. I thought I knew a lot about whisky but I realised I had a lot to learn.
The transport that was booked was very comfortable. Ronnie was right on time and he had brought a wide range of whiskies to taste. The distilleries were well chosen as he clearly knew them well.
The journey to the distilleries was also a great one and there were many beautiful scenes to enjoy while tasting Ronnie's exotic drams.

298abdis


22nd September 2021
Tours are completely bespoke to fit your needs. These aren't group tours. This is YOUR experience to share with people you are close to.
Whether it's a one day trip or multiple day excursion, we have a tour to suit you!