CUSTOMISED SCOTTISH WHISKY TOURS, TASTINGS & PRESENTATIONS
with RONNIE BERRI
– Scotch Whisky Ambassador/expert and Keeper of the Quaich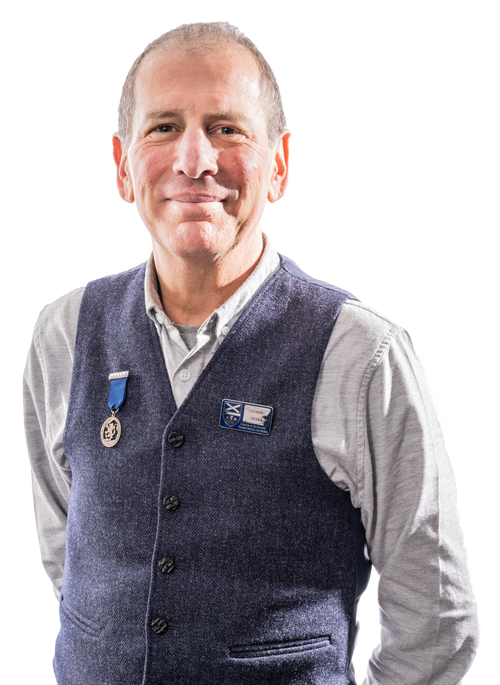 In 2014, Ronnie was inducted as a member of the Keepers of the Quaich Society. The Keepers of the Quaich – an exclusive and international society that recognises those that have shown outstanding commitment to the Scotch Whisky industry.
Ronnie is a fully qualified Scottish Blue Badge Tourist Guide and has been for many years. Only STGA guides can guarantee both committed professionalism and a deep understanding of our beautiful country.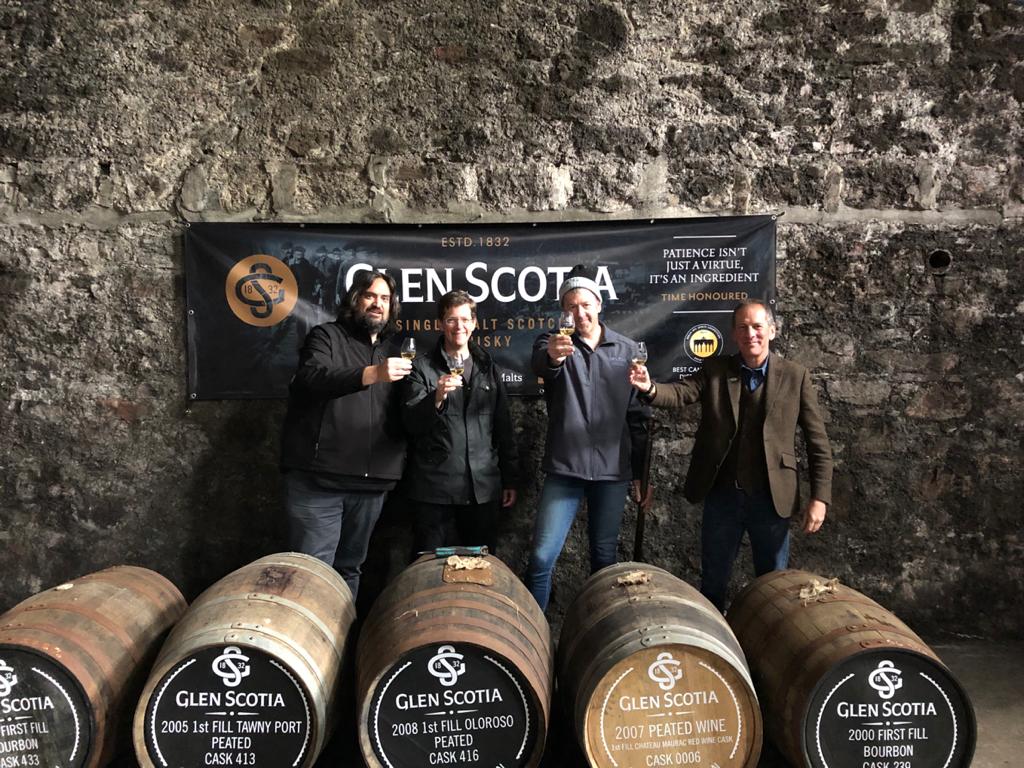 Visit Scotland's distilleries with an expert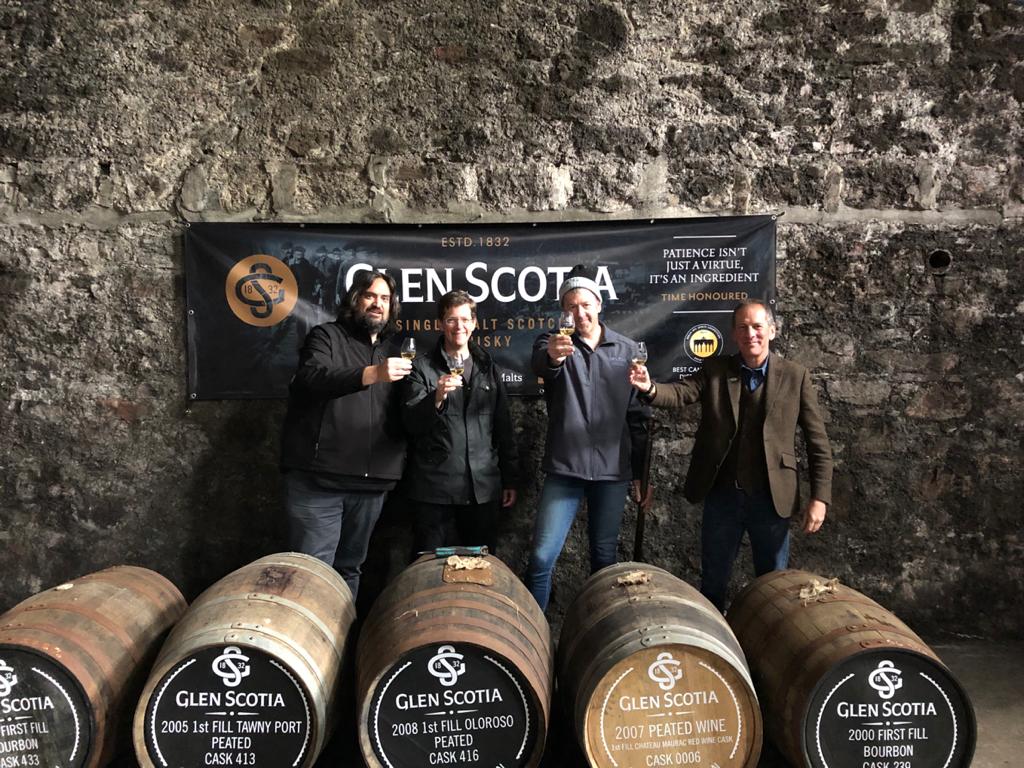 Join Ronnie on a fully bespoke and private tour of Scotland. These whisky experiences are tailor-made for people with a passion for "Uisge Beatha" – the water of life.
Each tour is personalised, creating a very individual and unique experience prepared just for your party. 
This is the way to take in Single Malts and Scotland. My wife and two of our close friends did a two-day tour with Ronnie last August and it was worth every minute and dollar. We organized our trip with Ronnie well in advance as he books up fast! Ronnie picked us up in a luxury van in Edinburgh and away we went for our two-day tour in the Highlands. Ronnie also supplied us with a list of accommodations so we could book our room for one night in Speyside. We chose the Station Hotel. We sampled many single malts at the distilleries and as an added bonus, Ronnie brought part of his collection along for us to sample while we learned a little bit of Scottish history along the way. We are already planning another tour to Islay with Ronnie in the near future. You will not be disappointed.
P St Laurent
24. June, 2020.
Ronnie Berri made my tour of Islay and Campbeltown fantastic! My friends and I had an incredible tour of Islay and Campbeltown distilleries with Ronnie Berri over five days. From day one I was impressed with Ronnie's attention to detail and his breadth and depth of knowledge of Scottish whisky and its history. He helped us plan out a fantastic itinerary, recommended the optimal places to stay and dine, and handled all of the logistics to get us from Edinburgh to Islay and Campbeltown and then back. While whisky was the impetus and focus, Ronnie imparted so much Scottish history along the way (driving from one location to another) that there was never a dull moment. I cannot wait for my next trip with him!

Josh Grant
22. June, 2020.
It doesn't get any better If you're looking to learn about Scotland and all things Whisky, it gets no better than Ronnie and his team at Scottish Whisky Tours. My friends and I were expertly toured around Islay, Campbeltown and the Highlands by Ronnie and Allan, over 4 informative and absolutely hilarious days. During that time we visited distilleries, historic castles, churches and burial sites, all tied together by Ronnie's deep knowledge of the land and its people. His experience and passion showed in every step of the way as he immersed us in the history and culture of each area we visited by delving into his inexhaustible collection of whiskies and anecdotes. Rugged landscapes and friendly people greeted us at every turn, the generosity of the whisky industry people we met was a testament to the high regard they all hold Ronnie. He's a Keeper of the Quaich and a Scottish Tourist Guide member, and those actually mean something. While on an impromptu drop in at the new Ardnahoe distillery, Ronnie's Keeper of the Quaich lapel pin was noticed by one of the staff, and we were whisked off for a cheeky tour and photo next to the spirit safe and one of the most amazing views on the Island - you literally cannot buy that kind of experience, it only comes from being with someone who has been in the industry for decades, like Ronnie has. Ronnie and his team picked us up each morning in a luxury van, treated us to many whiskies that are impossible to get here in the US and whisked us off on our curated tour for the day before dropping us back off again in the evening. There's plenty of downtime to explore your surroundings on your own too. We've already booked Ronnie again for 2021, and while I would love to keep him all to myself as Scotland's best kept secret, everyone deserves to have a life changing experience like a Scottish Whisky Tour with Ronnie

Enthusiastic Dramateur
22. June, 2020.
The best tourguide I could imagine for my trip! I have done 2 multi-day whisky tours with Ronnie, and they have been some of the most memorable experiences I could have imagined. My first trip was on my own for my 50th, and on the second I brought friends... because an experience like this has to be shared, much like the spirit itself is meant to be. Ronnie curates amazing experiences that combine an enduring appreciation of Whisky, with an in-depth historic knowledge of the country and areas you traverse. It's absolutely phenomenal. My friends and I are planning our return trip in 2021, and each time we return, we book Ronnie for more days than the last. We simply can't get enough. I highly encourage any who are looking for a guide to hire to stop here, book your tour with Ronnie, and then prepare for the time of your life.

An Unforgettable Day My father came to visit me in Edinburgh for my graduation. As a thank you for putting me through my master's degree, I surprised him with a day-trip with Ronnie. Ronnie was extremely helpful from the get-go: I wanted to be able to mix whisky tasting as well as sight-seeing as neither my father nor I have been to many places in Scotland. Ronnie came up with the perfect itinerary, allowing us to do all of the above within the space of a day. Ronnie is incredibly cultured, not just in terms of Scotch: he had a lot of UK related facts that were really interesting to hear. We loved getting to know Ronnie. My father is a fountain of knowledge himself, and initially I was worried that he would already know most of what was going to be shared with us. I couldn't have been more wrong! He was thrilled with all of the knowledge he acquired from Ronnie. My father is pretty hard to impress, but he was really blown away by this entire experience. I think that within itself highlights how good Ronnie is at what he does. If you want to explore Scotland and immerse yourself within the world of Scotch whisky - don't hesitate. Book a tour with Ronnie. It's well worth it. I'm so happy that I get to have these memories with my dad - all thanks to Ronnie.

Chloe C.
4. December, 2019.
Tours are completely bespoke to fit your needs. These aren't group tours. This is YOUR experience to share with people you are close to.
Whether it's a one day trip or multiple day excursion, we have a tour to suit you!