My name is Ronnie Berri and I am a well known Scotch Whisky Ambassador and have conducted Whisky tastings all over the world.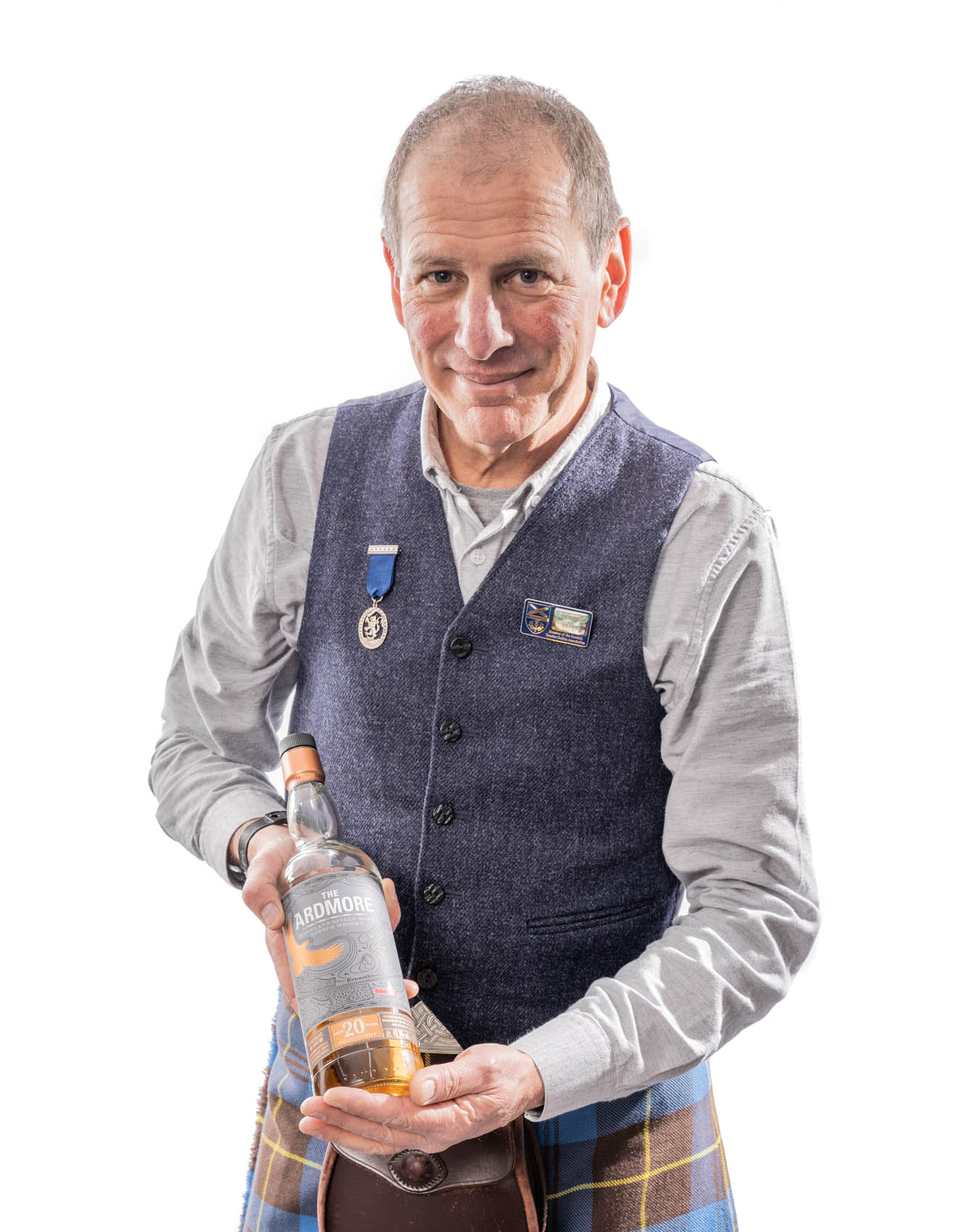 I am a trained, passionate Scotch Whisky Ambassador / expert and Keeper of the Quaich; as well as a fully qualified Scottish Tourist Guide (Blue Badge).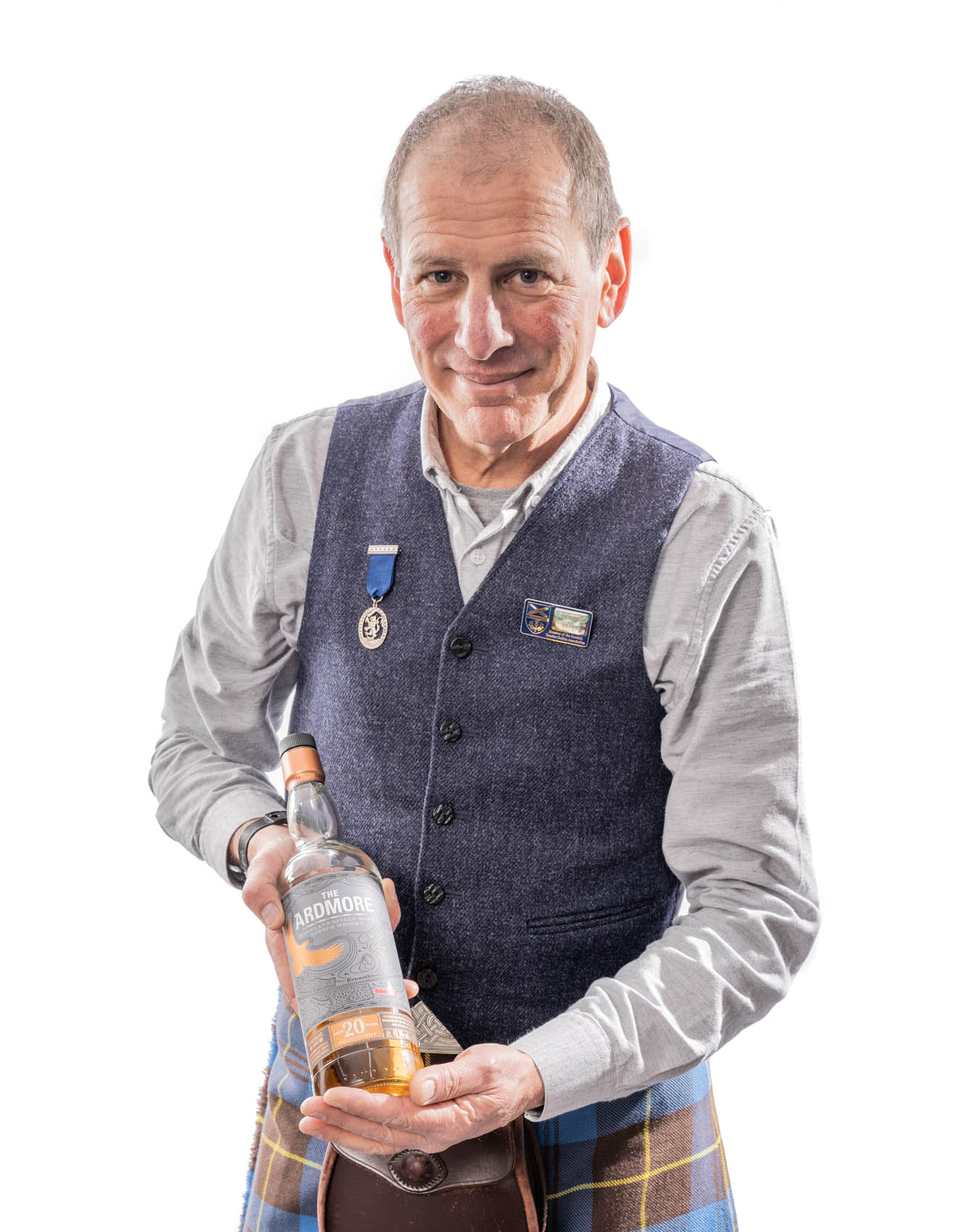 "Ronnie imparted so much Scottish history along the way (driving from one location to another) that there was never a dull moment. I cannot wait for my next trip with him!"
> Monsieurjag (Tripadvisor)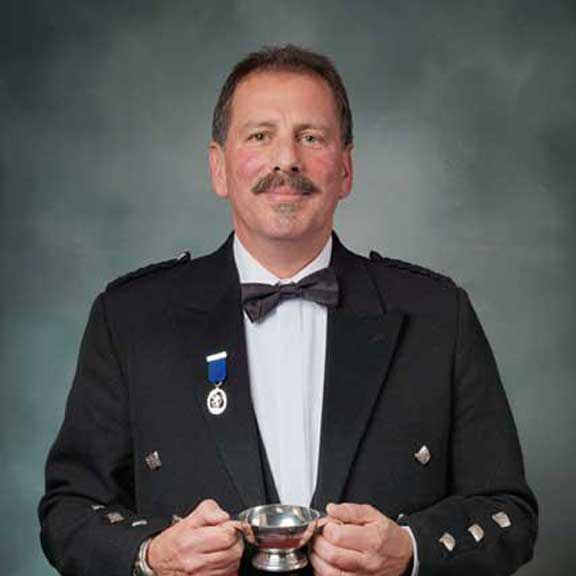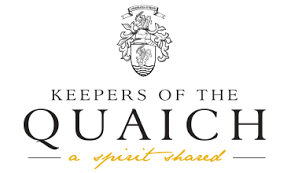 "The Keepers of the Quaich is an exclusive and international Society that recognises those that have shown outstanding commitment to the Scotch Whisky industry. Founded by the leading distillers,
it is by its very nature, the beating heart of the industry. In establishing the Keepers of the Quaich, the industry pooled its influential resources to build a powerful society working together and united.
The organisation is represented in over 100 countries and has only ever inducted 2,807 Keepers in its lifetime. Keepers of the Quaich are dedicated and passionate people from around the world who are proud to be part of a select society and who are dedicated to achieving greater appreciation of our magnificent spirit – Scotch Whisky."
Fully qualified Blue Badge Tourist Guide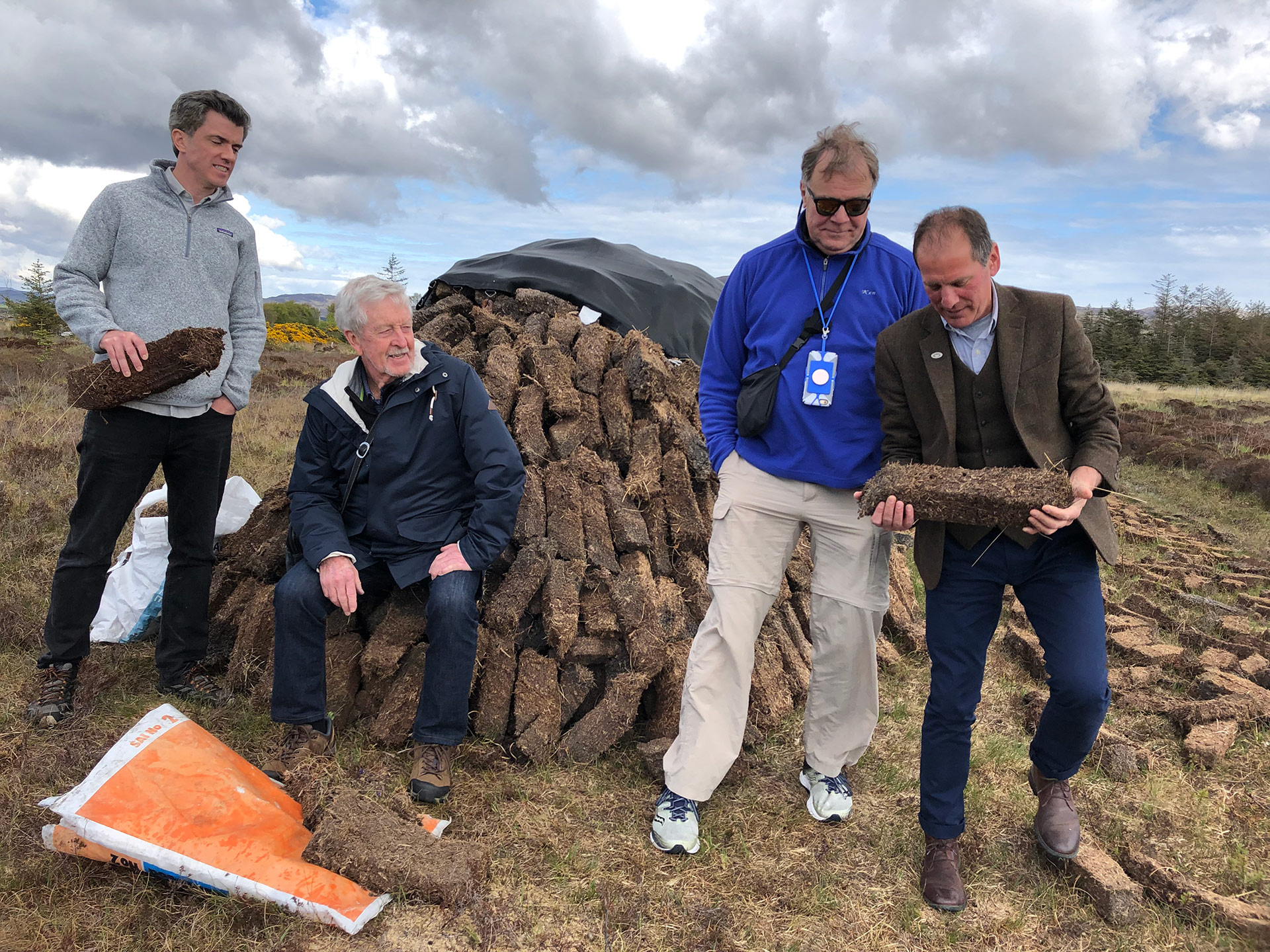 Blue Badge Tourist Guides are the official, professional tourist guides of the United Kingdom. They wear a Blue Badge to indicate their professionalism. They are recognised by Scottish Government and Visit Scotland, as Scotland's official Tourist Guides. I have been a member of the Scottish Tourist Guides Association since 1996.