Frequently Asked Questions
Sorry, I cannot arrange your accommodation as I am not an agent, BUT I can make recommendations depending on your chosen location. 
We can visit Highland Distilleries and, of course, Lowland distilleries in a one-day tour from Edinburgh or Glasgow.
can we tour speyside or islay?
A one night stay in Speyside (two nights on Islay) is needed to make a visit to these regions worthwhile – and more time will allow you to see more distilleries. For example a one night stay on Speyside would allow visits to 4 distilleries. We cannot visit these regions in a one-day tour from Edinburgh or Glasgow as the distances are too great.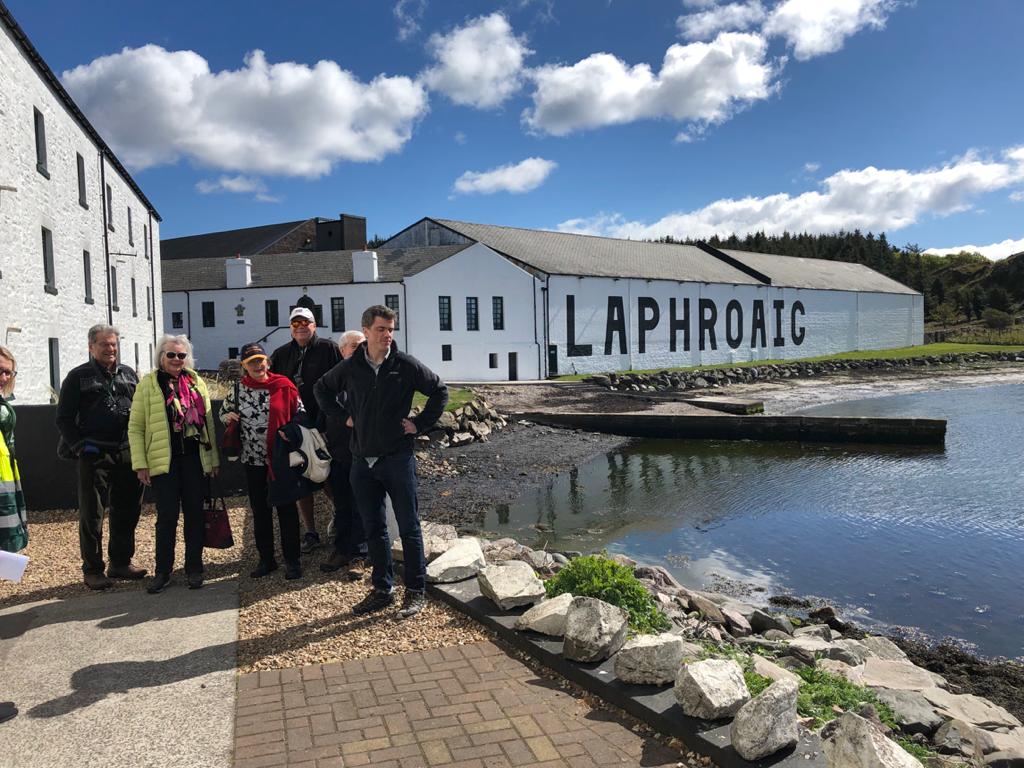 HOW DO I PAY FOR DISTILLERY VISITS?
I am a fully independent Consultant/Specialist and, as such, I am not employed by any Distillery. I make all the arrangements for visits to your chosen Distilleries but clients must pay entrance fees direct to the Distillery concerned on the day of our visit.
WHAT'S INCLUDED IN THE TOUR PRICE?
My services as Whisky Expert/Ambassador, Keeper of the Quaich and an accredited Scottish Tourist Guide
A professional driver and appropriate luxury transport
All relevant and necessary insurances
Unlimited mileage/KM
Distilleries and Itinerary planning
Tutor tasting of several whiskies each day
WHAT'S NOT INCLUDED IN THE TOUR PRICE?
Your accommodation costs
Entry fees to Distilleries or attractions
Gratuities
Meals/snacks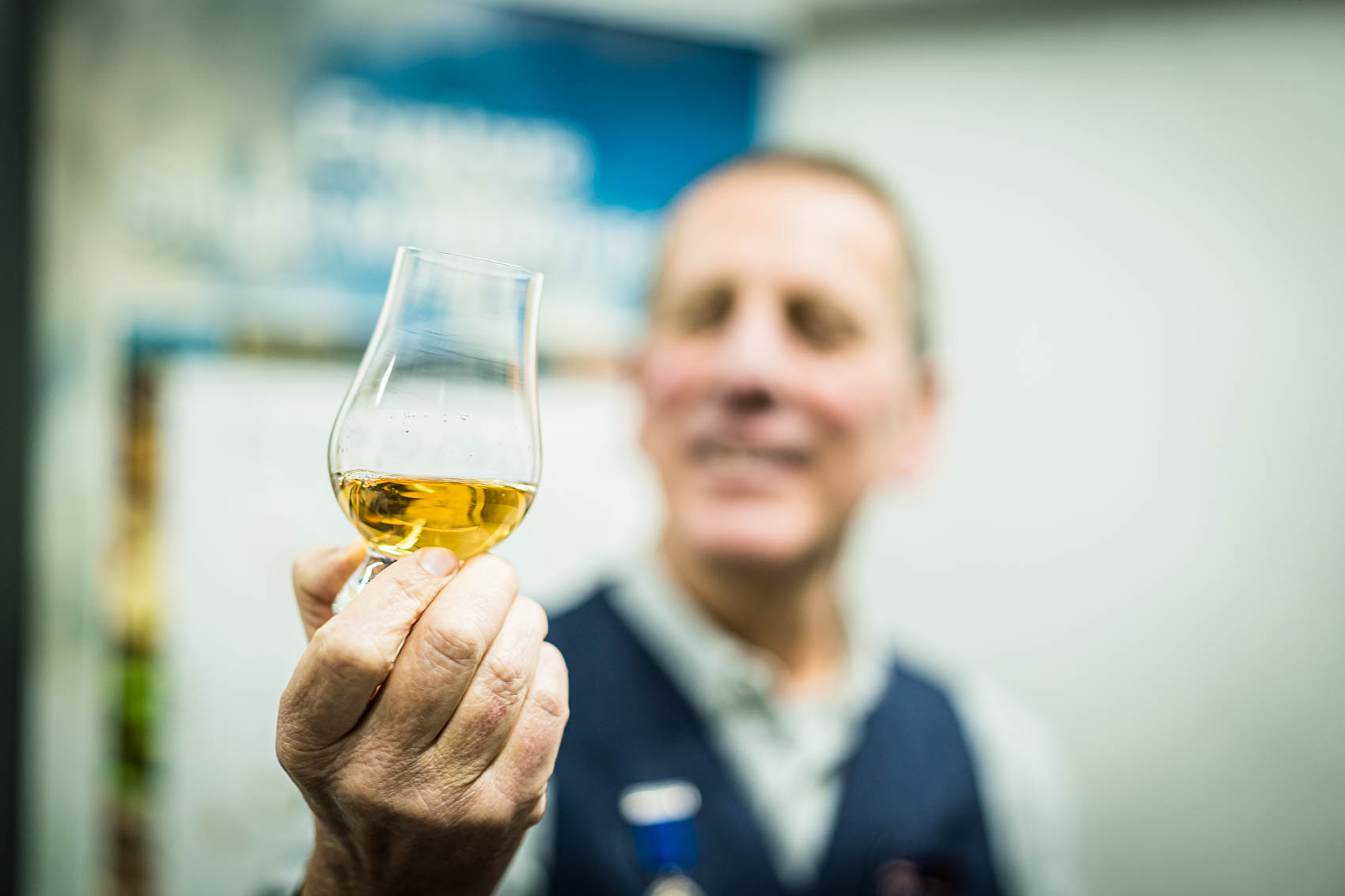 "My husband and I are novice Scotch Whisky drinkers however Ronnie was incredibly patient and thorough as he educated us throughout the day."
> Nicole B – Austin, Texas